Welcome to MuVio Solutions Limited
Your 21st Century Information Technology & Cybersecurity Company
Renowned Training And Development Offering Providing a Scalable And Sustainable Impact In Nigeria.
Our Services
Transforming Companies
Through 21st Century Digital Consulting. 21st Century Digital Technology Consulting is changing the norm. To remain competitive, innovative, agile, and responsive, your organisation needs to be part of the digital revolution. Our team will ensure you get the most from your investments.
Trainings (Onsite & Virtual Learning)
Our aim is simple to help you succeed. An ever-changing operating landscape means we need to.............
CYBERSECURITY AWARENESS TRAINING
CERTIFIED SECURE COMPUTER USER TRAINING
MUVIO CERTIFIED SECURE INFORMATION USER
MUVIO CERTIFIED SECURE INFORMATION PROFESSIONAL
MUVIO CERTIFIED INFORMATION SECURITY CONSULTANT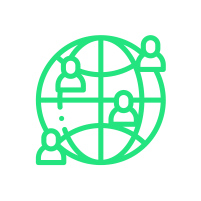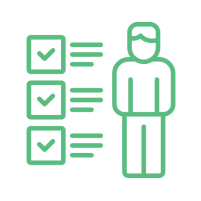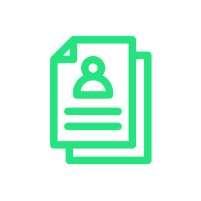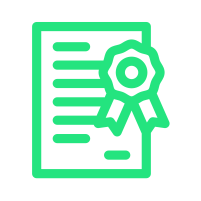 Track Record & Experience